If you are an elite hitting coach then you are constantly looking for new ways to get the most out of your hitters. You have to practice what you preach. The best hitting coaches are those focused on development, rather than results. The results will come if you trust the process. How can you expect your hitters to trust you if you do not trust what you are teaching?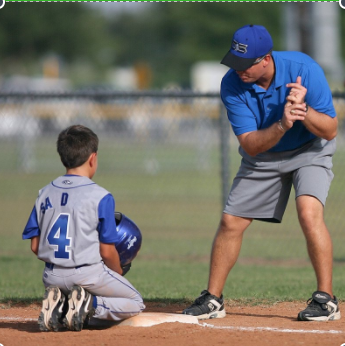 To have successful hitters, you need confident hitters. There is a fine line between challenging your hitters and disheartening them. You certainly do not want to make it easy for them all the time because the games are certainly not easy. But you also don't want them to be doubting themselves because of how they did in the cage prior to the game.
Understanding your hitter is essential to being an elite hitting coach. You could be working with someone who is very receptive to criticism, or someone who does not handle it well at all. Maybe they are a visual learner and need to see a live demo to grasp what you're throwing there way. Elite hitting coaches will pick this up early on in their relationship with their hitters.
It is essential to know both the physical limitations and the mentality of your hitters. This is going to vary for every hitter, so it is your job to know who exactly you are dealing with!
Gage your hitting coach prowess by checking out The Hitting Lab's checklist on what makes an elite hitting coach. Access the checklist below and get your hitters hitting!